What is Interest?
Interest is charged when you choose to spread the cost of your shopping. You will see the interest charge on your statement and we also show you what your interest charge is likely to be on your next statement.
We calculate your interest each day and add it to your balance when we prepare your monthly statement. By calculating the interest each day we make sure that whenever your balance changes we only charge you interest on what you owe on that day. For example when we receive a payment that reduces your balance the amount of interest charged will also reduce from that day onwards.
How does interest work with different plans?
We think it is important you understand how interest will be charged on your personal account along with any other credit options like Buy Now Pay Later and Interest Saver. This will make sure there are no unwanted surprises and you know what you are opting in to.
If you have opted for a Buy Now Pay Later or Interest Saver plan and do not pay it in full by the time it expires, we will back date the interest to when the order was sent to you.
If you want to read about this in more detail please see Your Account in our Help Section.
What can I do to reduce interest?
Here are some easy ways to reduce how much interest you pay:
Pay as much as you as you can reasonably afford each month.
Pay your statement as quickly as you can after you receive it.
If you have opted for a plan such as Buy Now Pay Later or Interest Saver - keep an eye on the expiry dates because interest will be charged if the plan expires before you have paid it off.
Alternatively, you can watch the video below: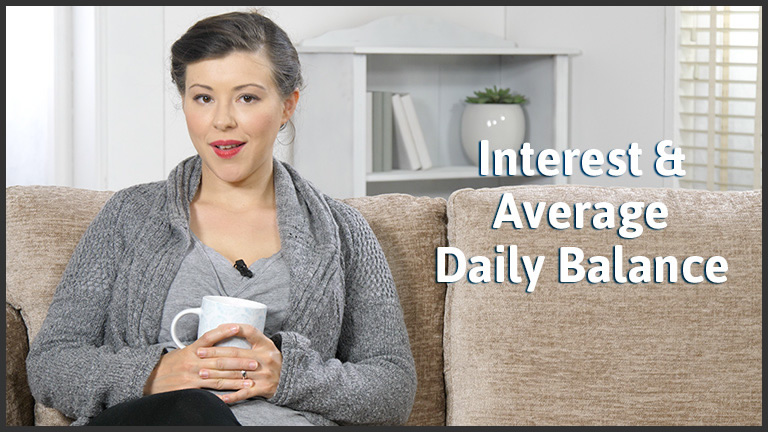 CLOSE
Your personal account - Interest & Average Daily Balance